Our work and contacts with your company are subordinated to providing the most effective help and providing substantive support, aimed at creating the most secure conditions for the development of your company. The most important values that guide us in our actions are:
high level of substantive competences and constant updating of knowledge,
objectivity in the assessment of the phenomena and processes studied,
professionalism and substantive principles of cooperation,
trust and ensuring good communication for effective cooperation,
customer loyalty and ensuring the security of information entrusted to us,
professional ethics, reliability and honesty in dealing with the client.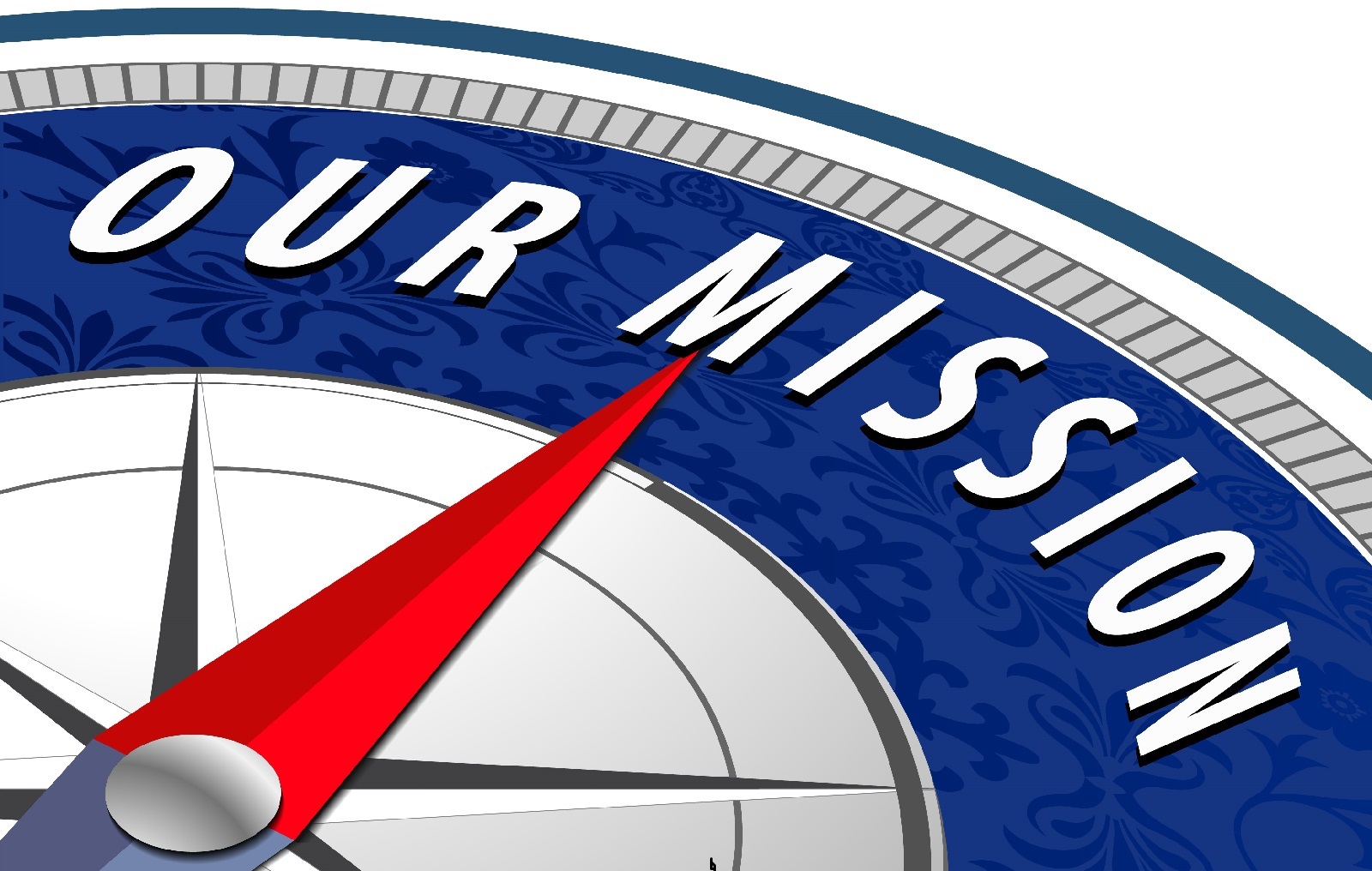 HAVE YOUR QUESTIONS
How can we help you?
ADDRESS
ul. Wiśniowa 40 lok. 5
02 - 520 Warszawa
PHONE
(+48 22) 848 18 17
(+48 22) 849 91 12