Openness to people and new ideas are the basic principles that we follow at Misters Audytor Adviser. We owe our successes to the knowledge, experience and creativity of our employees. It is our employees and associates who have constituted and are our most valuable capital. That is why we create conditions for employees and associates that allow them to reveal their potential and motivate them to continuous professional development. Striving to ensure the development of Misters Audytor Adviser, we want to achieve even more ambitious goals than what we have achieved so far. That is why we are looking for employees and associates and we will establish cooperation with accounting offices and audit offices (companies).
We are looking for people full of passion and commitment to the implementation of tasks. An important feature that candidates for work in Misters Audytor Adviser should have are predispositions to analytical work, very useful for work in auditing and consulting. We are looking for candidates who are creative, innovative, responsible and conscientious. In return, we provide comprehensive professional development, continuous improvement of knowledge and professional skills, and a great work atmosphere. Misters Audytor Adviser invites you to cooperate with:
statutory auditors with knowledge of IAS / MSFF, knowledge of English is welcome,
statutory auditor trainees who passed min. 8 exams for a statutory auditor,
apprentices, 4th and 5th year students.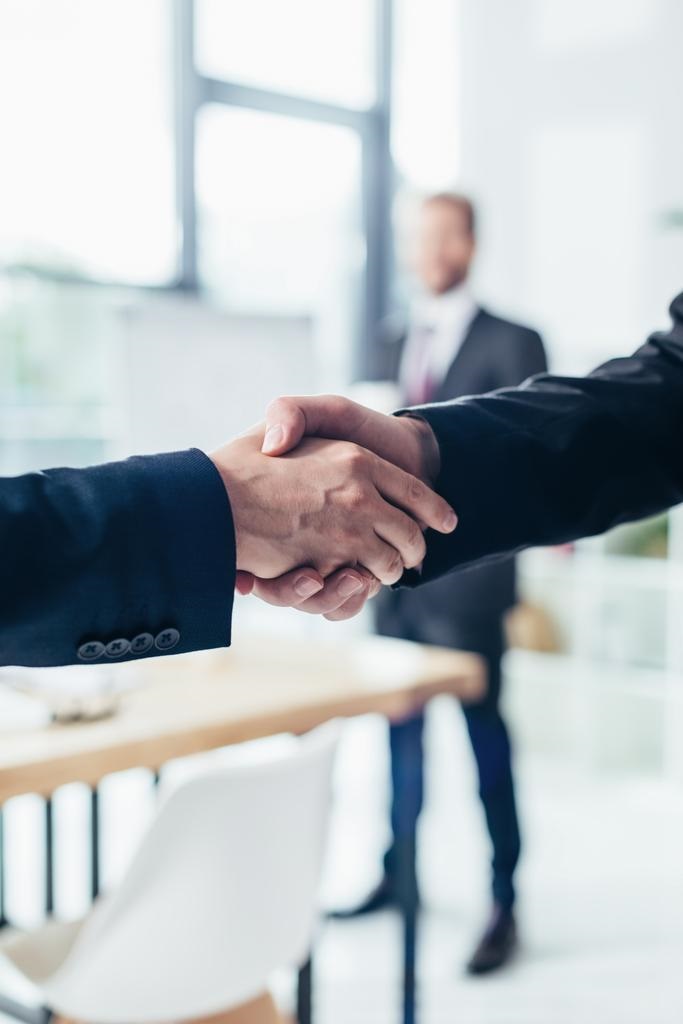 Our recruitment process consists of three stages
analysis of received applications (they can be submitted by e-mail or in writing) in terms of compliance of the candidate's profile with the specified requirements.
after selecting the applications most expected by us, we invite candidates for an interview.
interview, depending on the position to which the recruitment process relates, the interview stage may be supplemented with a placement test, the purpose of which is to confirm the candidate's knowledge and skills.
We invite you to send your application to the e-mail address: rekrutacja@mistersaudytor.pl, necessarily with the addition of a clause (confirmed with a legible signature and date): "I consent to the processing of personal data for the needs of the recruitment process, in accordance with the Act of August 29, 1997 "On the protection of personal data", Dz. U. nr 133, poz. 833″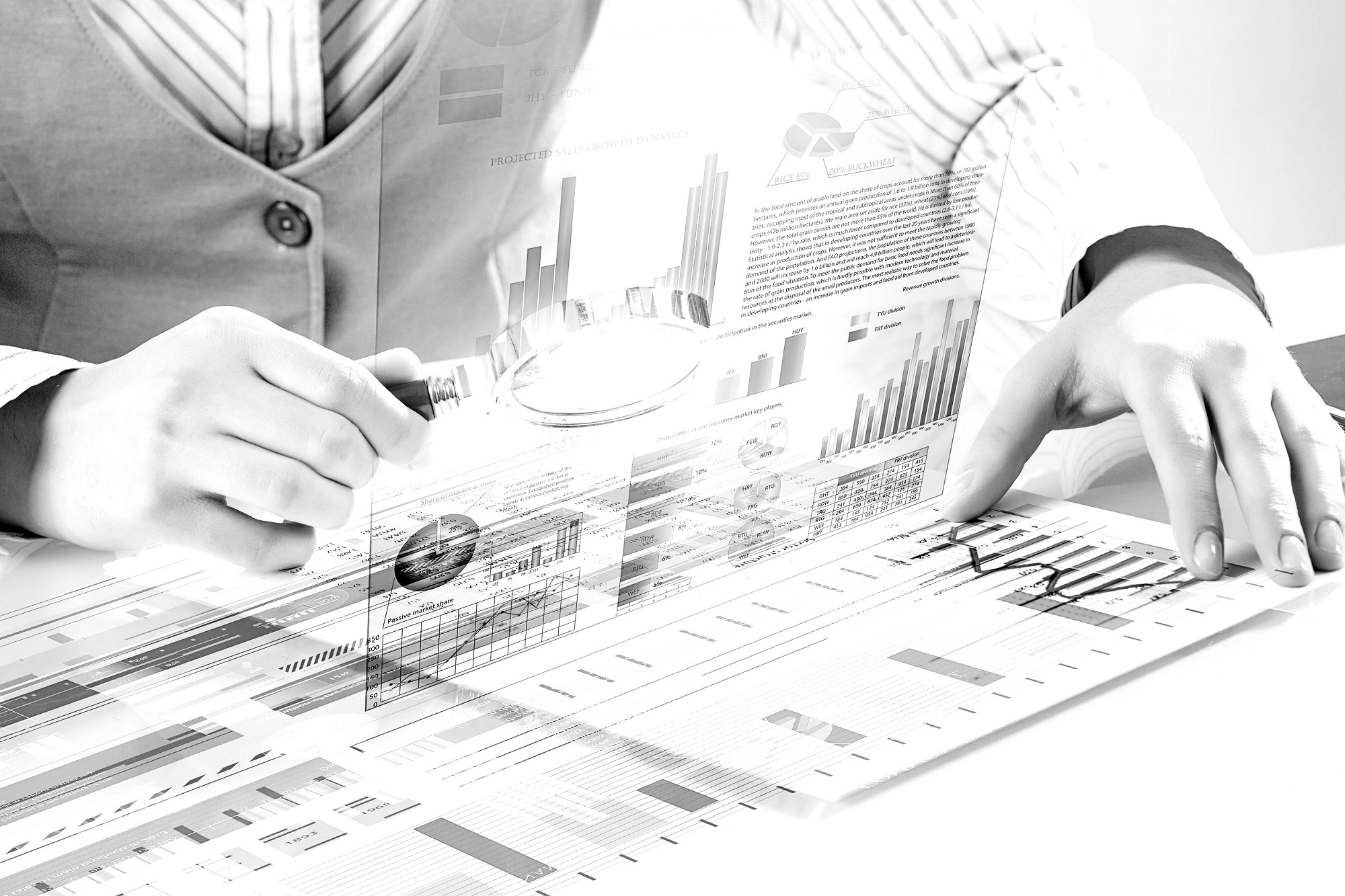 We are currently recruiting people for the position of:
trainee for the statutory auditor,
assistants in the audit department,
expert in the field of consolidated financial statements.
HAVE YOUR QUESTIONS
How can we help you?
ADDRESS
ul. Wiśniowa 40 lok. 5
02 - 520 Warszawa
PHONE
(+48 22) 848 18 17
(+48 22) 849 91 12